---
ARA has a full service facility that specializes in the repair and recharge of A/C and heating systems on Domestic and import vehicles, handicap conversions, trucks, small to medium size bus's and RV's. Servicing all automotive refrigerant systems including the new R-1234YF, our licensed repair technicians have the experience and the knowledge to get your problems solved quickly and cost effectively!
---
At ARA we offer the Complete line of automotive A/C parts
Evaporators
Condensors
Compressors
Rear A/C Block Off Kits
Filter Driers
Blower Motors
Radiator and Condenser Fan Assemblies
---
Rear AC Block Off Kits (Most in Stock) $65-$168
-Many vehicles with rear ac systems commonly have issues where the rear lines will leak over time. Repairing or replacing the lines to repair your vehicles AC system will always be an option. Although a more cost effective option to solving this problem would be to simply block off the rear AC lines with one of our vehicle specific block off kits. The end result after the block off install would be that your front AC working great while your rear AC simply wouldn't. Most vehicles that have rear AC will also have rear heat, this feature would still work along with the fan control. Call today for a quote on your vehicle!
---
Blower Motors
---
Compressors
---
Condensers
---
Condenser Fans
---
Evaporator Cores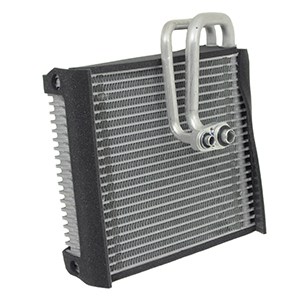 ---
Expansion valves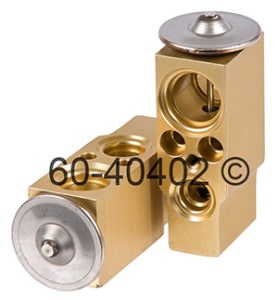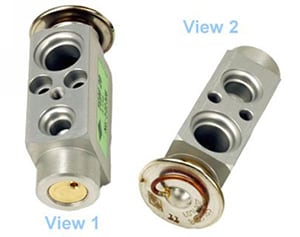 ---
Receiver Driers