Automotive Seat Heating & Cooling 
We only use the highest quality carbon seat pads. Front seats, rear seats, bench seats, no problem we can install heat in almost any seat!
Are your factory heated seats are no longer working?  You still have options to possibly repair or even install new pads integrated into your factory switches!
*Cooling system requires perforated leather or cloth seats
 Call 403-287-3130 or Email for a quote on your vehicle and choose from our selection of switches below
---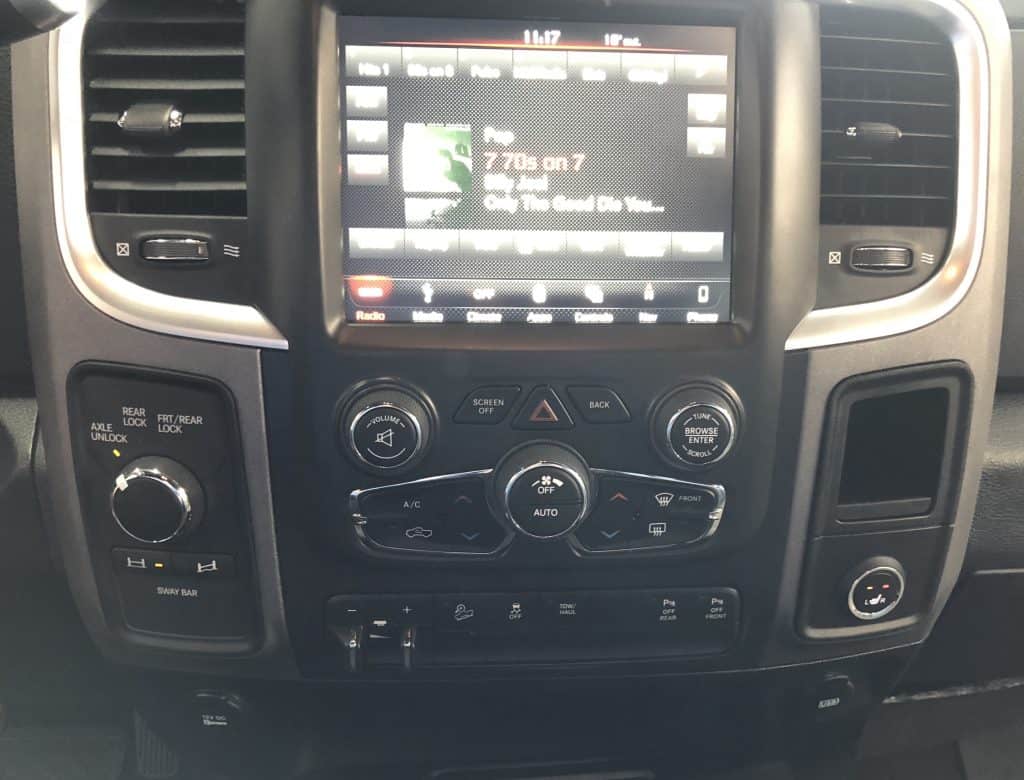 ---
Automotive Lumbar Support
Comfortseat lumbar support systems
Automotive Lumbar Support by Rostra
Cruise in comfort!
With the ComfortSeat Lumbar Support System, you can set the amount of lower back muscle support you need for your individual comfort while driving. Tucked away inside the driver or passenger seat, the Lumbar Support System provides the precise amount of extra lumbar support to your lower back, decreasing lumbar strain at your command. With just the touch of a finger, the seat or console-mounted switch activates a pneumatic motor filling the bladder within the seat. Make every drive a comfortable drive.The ComfortSeat Lumbar Support Systems are designed to be universal, however, prior to installing the unit, you'll want to inspect the construction of your seat to determine whether or not you will need a front-mount or rear-mount interior bladder. Front-mount units are installed between the inner foam and outer material of your seat, while rear-mount bladders are used in situations where your seat's exterior material is bonded (glued or stitched) to the supporting inner foam material.
---
Automotive Leather Upgrade
Full leather packages available from $1500 complete installed