Spotlight
Directed 2102T Passive Keyless Entry System
$180 plus install
In Stock
With the Directed Passive Keyless Entry system (PKE) you will never have to press a button to get into your vehicle again. Just keep the RFID tag in your pocket or purse; it will be detected as you approach the vehicle.Within a second, the system will unlock your doors and disarm your factory security system!
Patented technology including encrypted RF communication for a secure data transfer
RFID tag with rolling code technology
Acute Perimeter Sensing technology (APS)
Compatible with any Directed security, remote start & hybrid system
Compatible with any universal Xpresskit
Lock command confirmed using parking lights and horn
---
50% OFF ONLY $90

---

Summer Special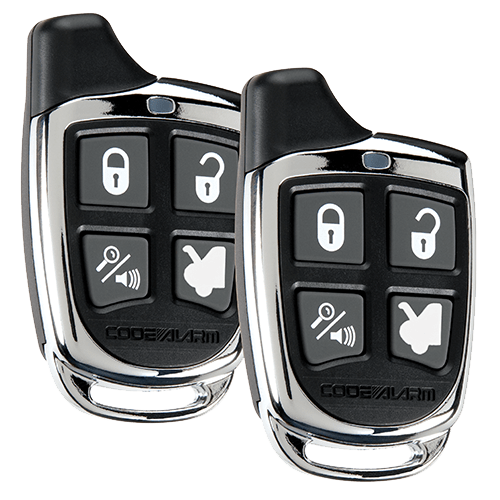 ---
---
---
---
Best Deals

Viper Bluetooth/Factory 3xLock Remote Start System – DS4V
$430 complete installed plus gst*
In Stock
Remote start, lock, unlock, or check vehicle temperature on your smartphone from up to 150 feet away via bluetooth or start/stop the engine by pressing the lock button on your OEM transmitter 3 times.
With Viper's new DS4 technology, smartphone vehicle control capability is built right into your Viper remote start system. The DS4V system has a built in temperature sensor so you can see the vehicles temperature as well. RF kit's can be added to the DS4V system to extend the range up to one mile
*Select vehicle platforms only. Call for details.
---

PASSPORT Max 360
$825
The All-New Max 360 provides directional alert arrows (front, side to side and rear indication), extreme range, lightning fast response time, pinpoint precision and directional alert display. It's the most advanced radar/laser detector on the market.
---
Add an Auxiliary Line-in to Your Factory Stereo
$500 Installed!
Compatible with most 2004-2010 Mazda, Honda/Acura, Nissan/Infiniti, Toyota/Lexus vehicles
---